Properly Branding for Your New Business is a Must!
One of the most confusing terms for startups is "Branding". You hear it often, but can't decide if it's absolutely necessary. The answer is yes! While there are rookies in the entrepreneurship game, there are also veterans. Veterans know the importance of branding and how IMPOSSIBLE it is to avoid it. Unlike rookies, who often have no clue what all it entails, and naturally believe it's irrelevant to their progression. Luckily for you non-believers I'm happy to share why branding should be a priority for your business' success.
BRANDING IS A PROCESS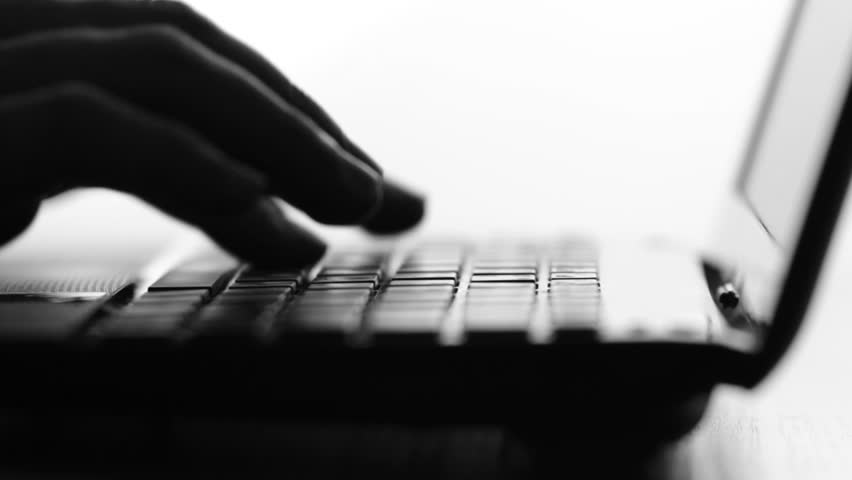 First of all, let's start with the fact that branding is indeed a process! This process includes creating a unique image and name for your product or service. As I mentioned in my last blog How Your Brand's Image Can Spark It's Success, it's important to know what your goals are for your brand. When customers talk about your product to their friends and family, how will they associate your brand and will they recommend it as "the best" option. You'll need to take your time on figuring out just what you want your brand's message to prospective customers to say. Without careful attention to detail here it will make it difficult for you throughout the rest of the process.
PORTRAY THE SAME MESSAGE
Your next step will be using advertising campaigns to portray the same message throughout various media outlets. Social media accounts will illustrate what your company is made of and what your brand offers. Your potential and credibility is evident through the constant briefing of your company's growth and development through updates via: social media posts, blogs, interviews, or featured articles on publications. The key is to stick to the message that clearly describes your brand's mission. Finally, any mention of your brand should be positive and reflect your brand's image. Huffington Post's 4 Ways to Amplify Your Brand Message definitely helps to give you an alternative perspective as well.
ESTABLISHING A SIGNIFICANT PRESENCE
Last but not least, establishing a significant presence in the market that attracts and retains loyal customers is your last step. Unless you're proficient in creating strategies for your company's growth in sales, Marketing Specialists are your go-to people. Marketing is not as easy as it sounds and takes some serious research to gain real results. Knowing your competitors in your industry plays a big part in securing as well as maintaining customers. Most of all, to keep customers interested and loyal to your services, do your research. Find out what's expected from you as a company (surveys or reviews) and make those necessary changes accordingly.
Here at Brand Fiend, our team of professionals are equipped with the knowledge and experience to effectively guide you and your new company through the branding process. We aim to provide you with as much insight and knowledge on the appropriate plans and branding services to help you meet your goals with ease. Get started now.